You Gotta Make a Lot of Stuff Before You Can Make Stuff Like Yourself
Timothy Goodman is constantly trying to find meaning in his work. But what defines meaning? He believe's the greatest joy he can have as a designer is connecting to another human being through his work. After working in publishing, branding, and tech, he now spends his days drawing, writing, and making weird stuff for the internet and for clients all over the world. He tries to approach design as a practice, not as a profession. Join Timothy as he talks about where he's been, where he's at, and how he's trying to redefine what it means to work in this industry.
About Tim Goodman: His clients include Airbnb, Google, Ford, J.Crew, Samsung, Target, The New Yorker, and The NY Times. Previously, Timothy worked in-house at Apple Inc. and with the design firm Collins. He has received awards from most major design and illustration publications. Timothy began his career as a book jacket designer at Simon & Schuster, and he graduated from the School of Visual Arts in NYC, where he now teaches. Timothy co-created the blog and book, 40 Days of Dating, with Jessica Walsh, that has received 15 million unique visitors and whose film rights were optioned to Warner Bros. Their second experiment, 12 Kinds of Kindness, was featured in The NY Times & NPR. His Instagram writing series, Memories of a Girl I Never Knew, exhibited at Colette in Paris, France. His second book, Sharpie Art Workshop, is out now.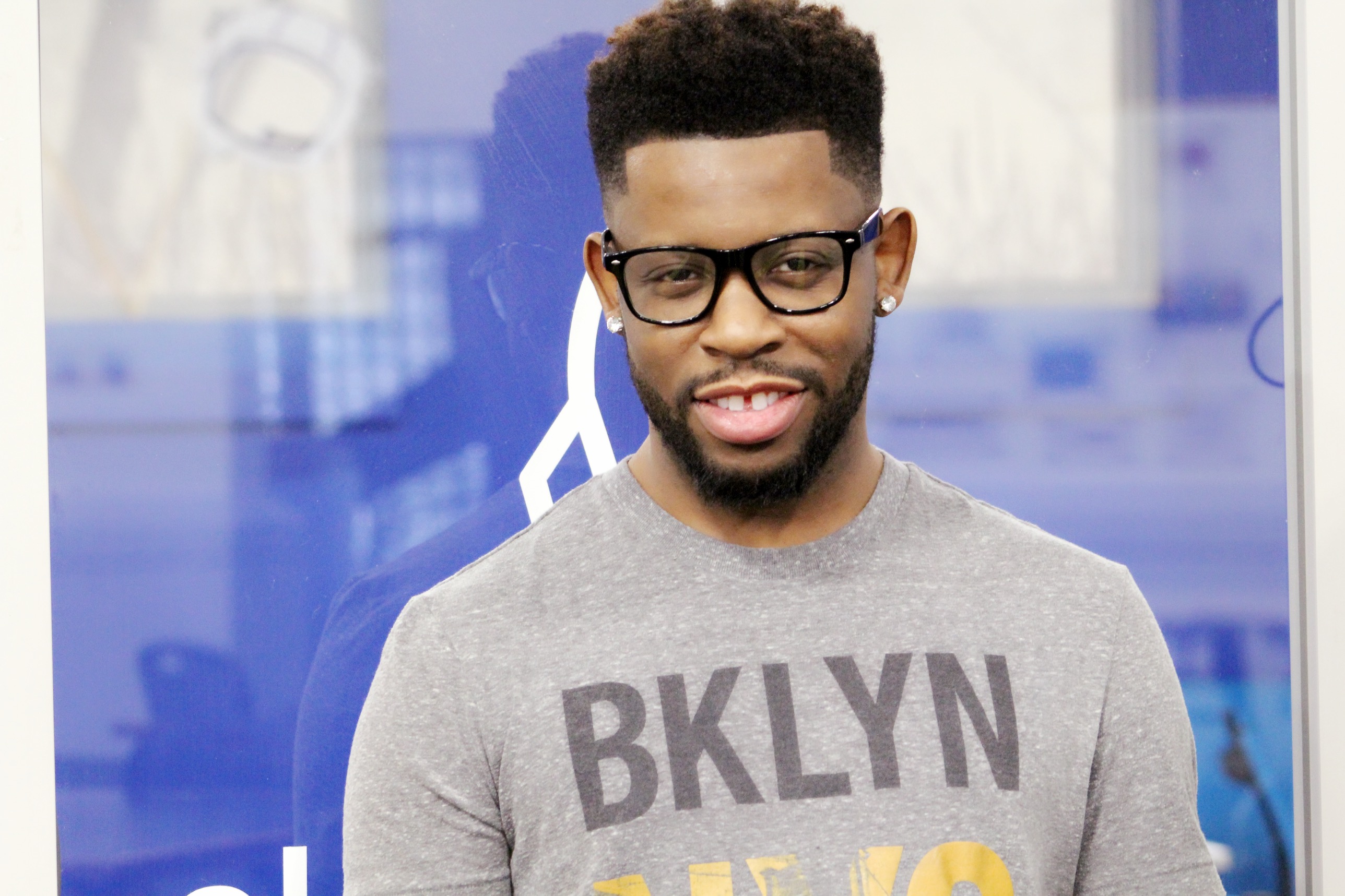 About Tim Hykes: What Tim is most noticeable for is his side project The 28 Days of Black Designer Project. This project featured 28 Black Designers in the design industry. This included fashion designers, graphic designers, architectural designers, and more. The project was featured across all social media platforms with large social followings.
Timothy J. Hykes received his Associate of Applied Science with an emphasis in Graphic Design from Saint Louis Community College. He continued his education at the University of Missouri – St. Louis (UMSL) where he received his Bachelors of Fine Arts with an emphasis in Graphic Design. While at UMSL Tim learned UX under the direction of UX Designer Patrick McNeil. Hykes volunteers his time with AIGA St. Louis.