Have you ever thought, "I want to design something cool in 3D, but only know 2D?"
Learn how graphic designers – without 3D experience – can make the jump into 3D design frictionless to create product mockups, packaging designs and more with Adobe Dimension.
You'll learn how to navigate the 3D space, add models, combine your 3D scene with photography background, apply materials, customize it with your design through Photoshop and Illustrator, and more.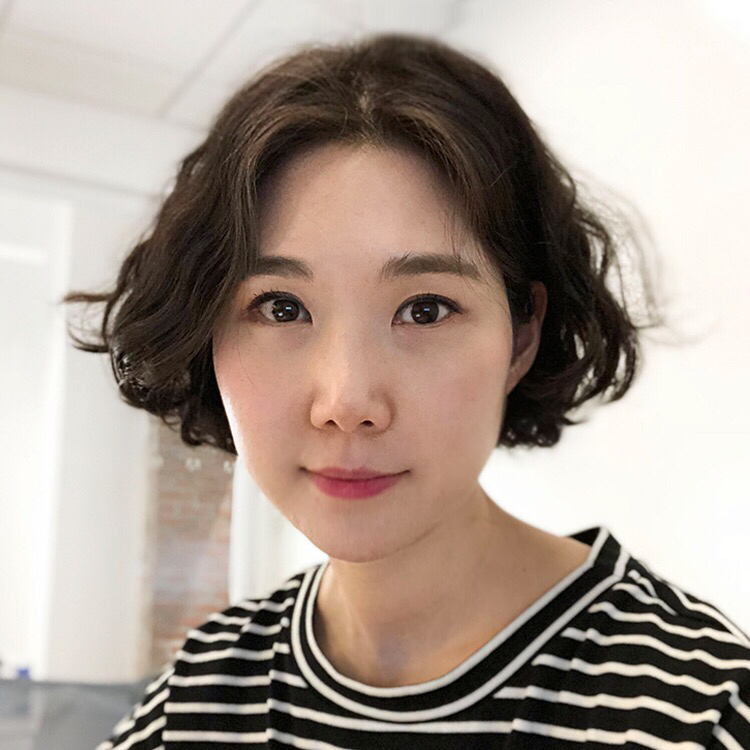 Erin Kim is a Senior Product Designer on Adobe Dimension CC. She recently chronicled her experiences moving to 3D in her article Stepping Into a New Dimension: From 2D to 3D Design, which also doubles as a simple-to-follow tutorial (complete with sample Dn files) on how you can get started in Dimension very quickly.
 Before Adobe, Erin worked at R/GA, where her work is recognized by Clio and One Show, and has been featured in Tokyo Type Director's Club. She is also a co-author of "A Journey to Find My Path," a Korean autobiography of five native Korean designers practicing in the United States.